French Bistro & Bar À Vin
Little Frenchie is a chef-driven approachable bistro modeled after Parisian neighborhood cafes. Enjoy our rotating menu of Provencal classics, our immense selection of unique cheeses imported from France and our extensive wine collection from both France and California. We take pride in the imported and local ingredients we use; our produce is sourced from regional farmers, and our seafood from local area fishermen.
Explore our array of unique wines imported from multiple regions around France and sourced locally from California. We have over 40 bottles of rotating selections including red, white, rose, sparkling (focus on Champagne), and dessert selections. Because we know it's hard to choose, we offer all of our wine and champagne available for purchase by the glass. Take a bottle for home when you find something you like. "À votre santé!"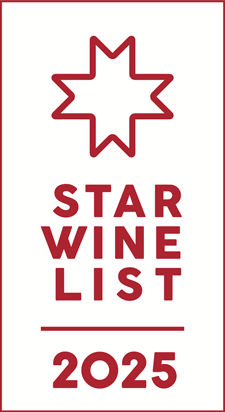 No cheeseboard compares to Little Frenchie's. We offer a vast selection of French imported cheeses, rotating weekly. Our fromagers craft cheese boards that feed anywhere from 4-18 people. We also offer custom boards for up to 350 people, all we need is 48 hours advance notice. 
Join us every Friday through Sunday for Le Brunch. It's the only time you can try some of our French breakfast favorites including, Bruléed Pain Perdu, Croque Monsieur, Avocado Tartine, and freshly made Crêpes. We also offer a selection of rotating fresh baked pastries, available for purchase individually or as a pastry basket.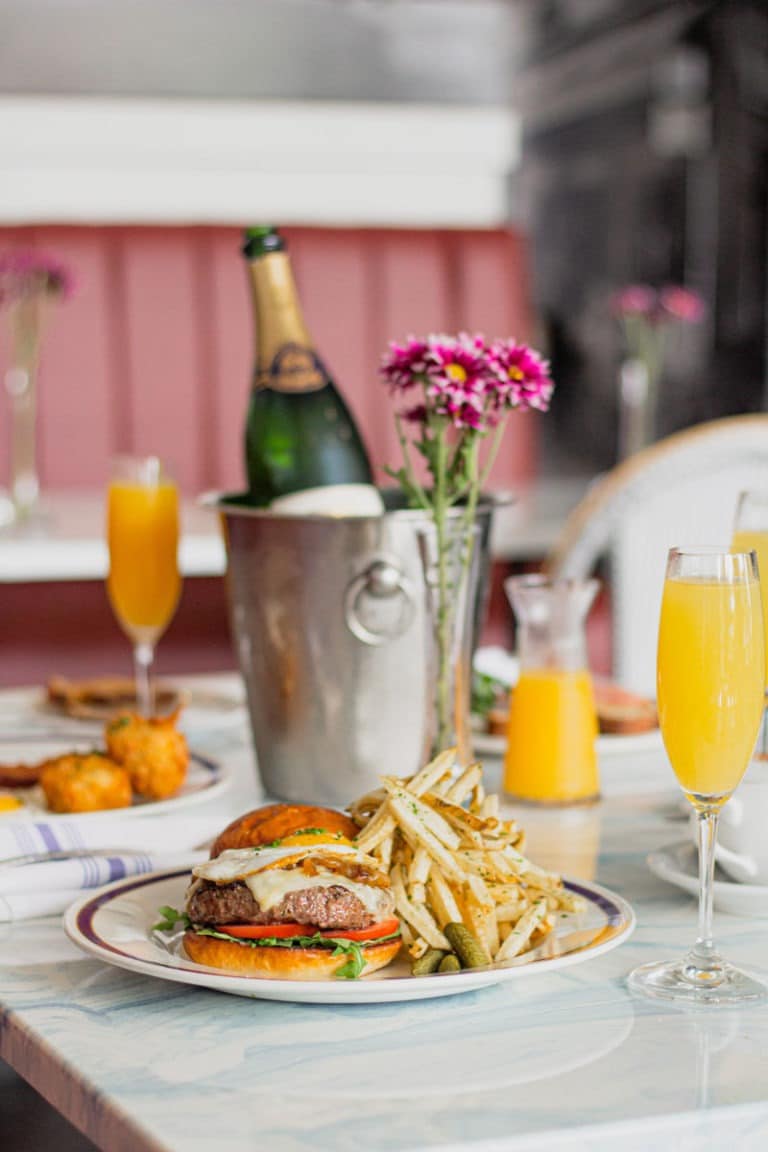 Cronut & Cruffin of The Month
Come try our cronuts & cruffins during Le Brunch for dine-in (Daily, 9am until sold out!)
For orders of 6 or more, please place a pre-order and enjoy our cronuts + cruffins of the month, anytime of the week!
Click HERE to place your orders!
Pecan Praline, Brown Butter Cremeux. Chocolate Glaze, Vanilla Bean Chantilly, Candied Salted Pecans

✤ Cranberry Orange Cruffin

Orange Cinnamon Cremeux, Cranberry Compote, Vanilla Bean Chantilly

✤ Apple Pie Spiral Croissant

Apple Pie Filling, Soft Caramel, Vanilla Chantilly, Streusel
1166 Orange Avenue
Coronado, CA 92118
(619) 675-0041
Find a table now for your next dining experience.